Air Conditioning Assembly Line Project In Jordan
In May 2017, We help set up a

ir conditioning automatic assembly line

 in Jordan. Air-conditioner assembly production line is usually composed of indoor units assembly line and outdoor units assembly line.The indoor units assembly line is usually a simple line, and the outdoor units assembly is mainly composed of vacuum pump line,performance test room and packing equipment.
Below are pictures we took at the scene of the installation and debugging workshop.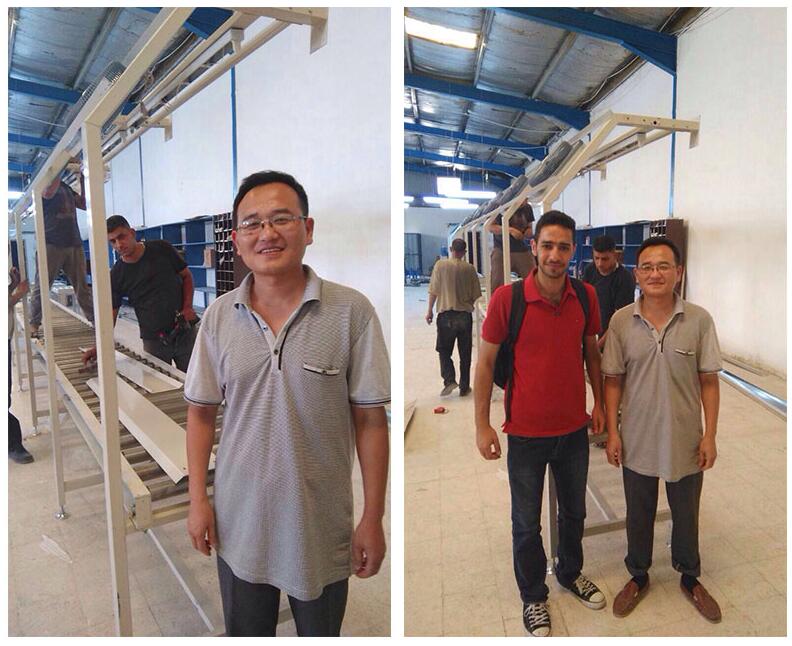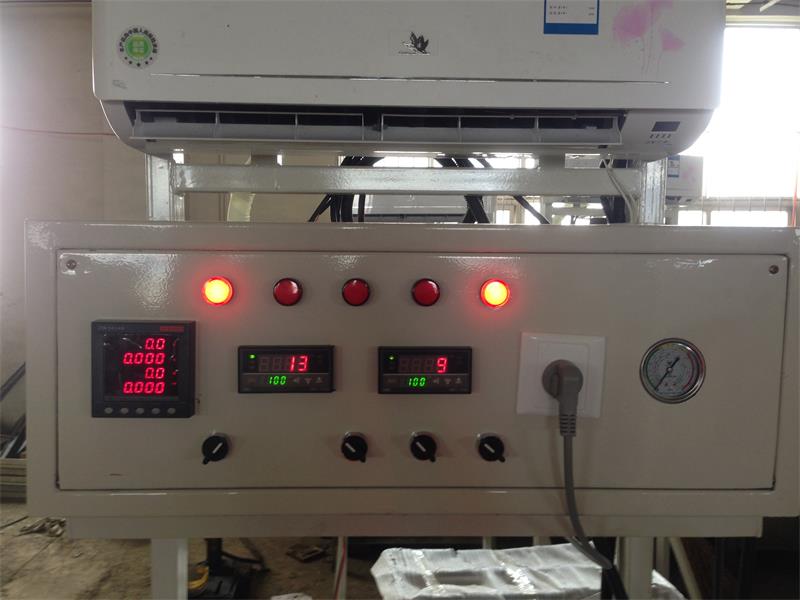 Anytime you would like to start air conditioning assembly production business, contact us in the following form, we will be always at your service.